CaptainMikeFla.com

The Family Adventure You'll Always Remember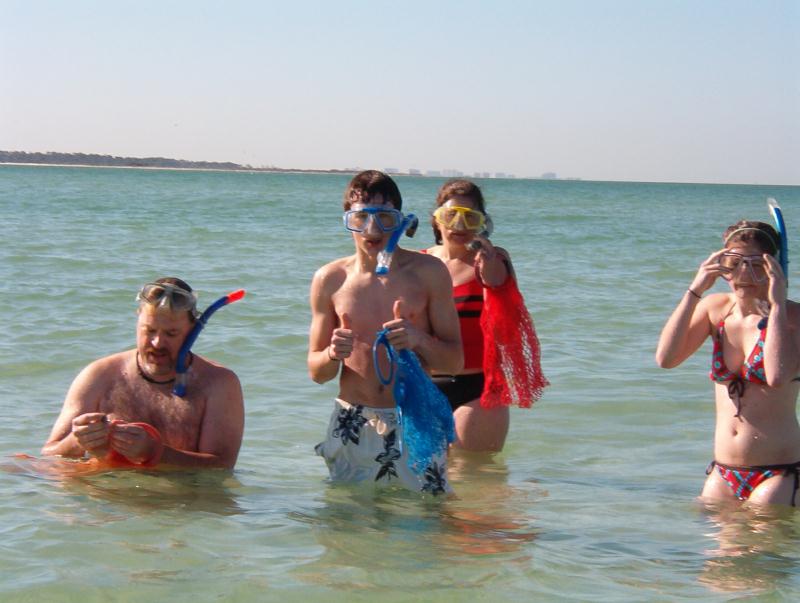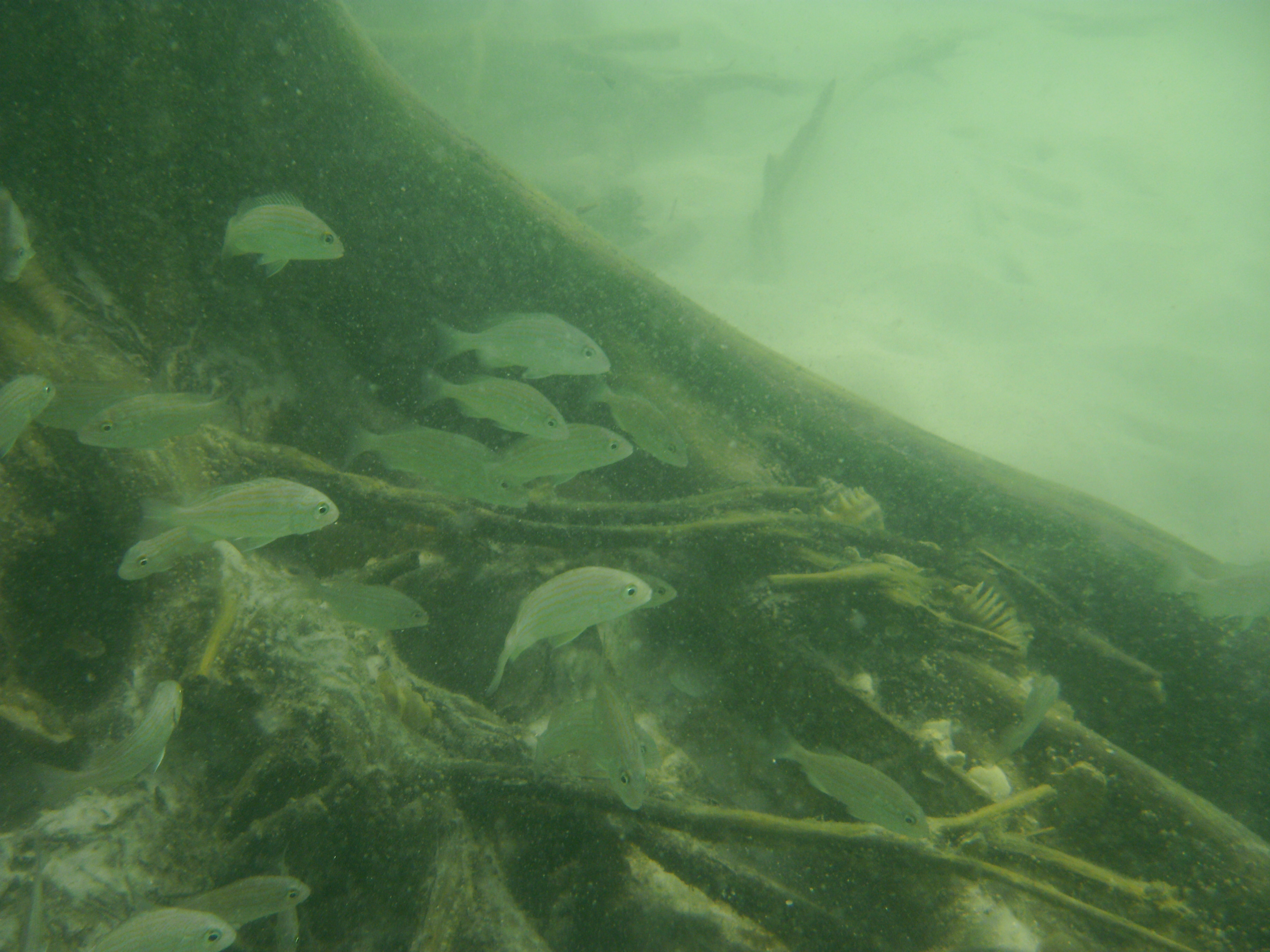 The tour begins at the Port Tarpon Marina, 198 Seminole St.Only 25 min. to "III Rooker Bar".   Along the way we'll see all kinds of marine life and the different habitats they live in.  The Atlantic Bottlenose Dolphin is most commonly encountered of all.  They sometimes swim along side the boat, almost close enough to touch. 

      Just before we get to the Island the tubing rides begin.   It can be a straight ahead gentle ride for small children or an exciting thrill ride for those who are up for the challenge.  I've heard riders compare it to some of the best roller coaster rides they've been on.  Safety jackets are required while tubing and every size is available on board to insure the right fit.

     After everyone had there turn on the tubing rides we go snorkeling.  Off the Gulf side of the island you'll encounter spider crabs, schools of minnow, maybe some stingrays, and at the right time of year, manatee have been encountered in as little as 4 feet of water.  On the inter-coastal side you'll snorkel over the sea grass where you'll see some sea scallop, stone crab, live conk and many other colorful fish.    

     If you like to collect seashells you'll be in heaven.  There are tones of shells, coral, sand dollars, and sea sponges to collect. Shelling mesh bags are available for your use and the sky's the limit.  The rule is," No Live Shelling" everything else is up for grabs.  Fresh watermelon is always available to get rid of the saltwater taste.   Refreshments are also complementary along with the fresh air, sunshine, and a great Gulf view.