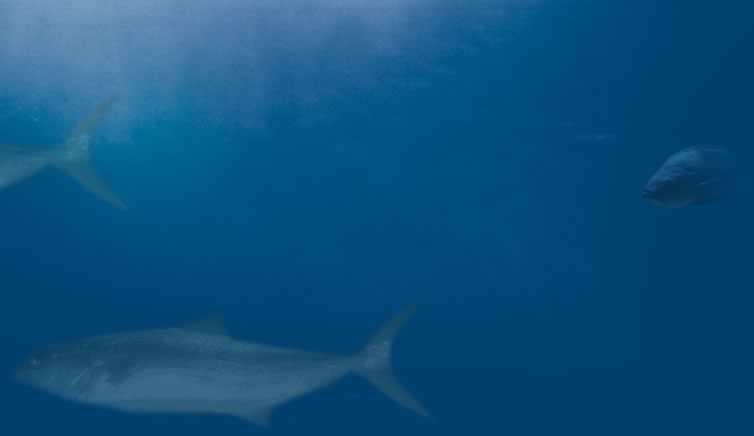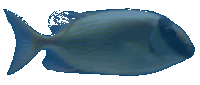 CaptainMikeFla.com

III Rooker Bar Barrier Island Tours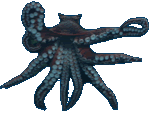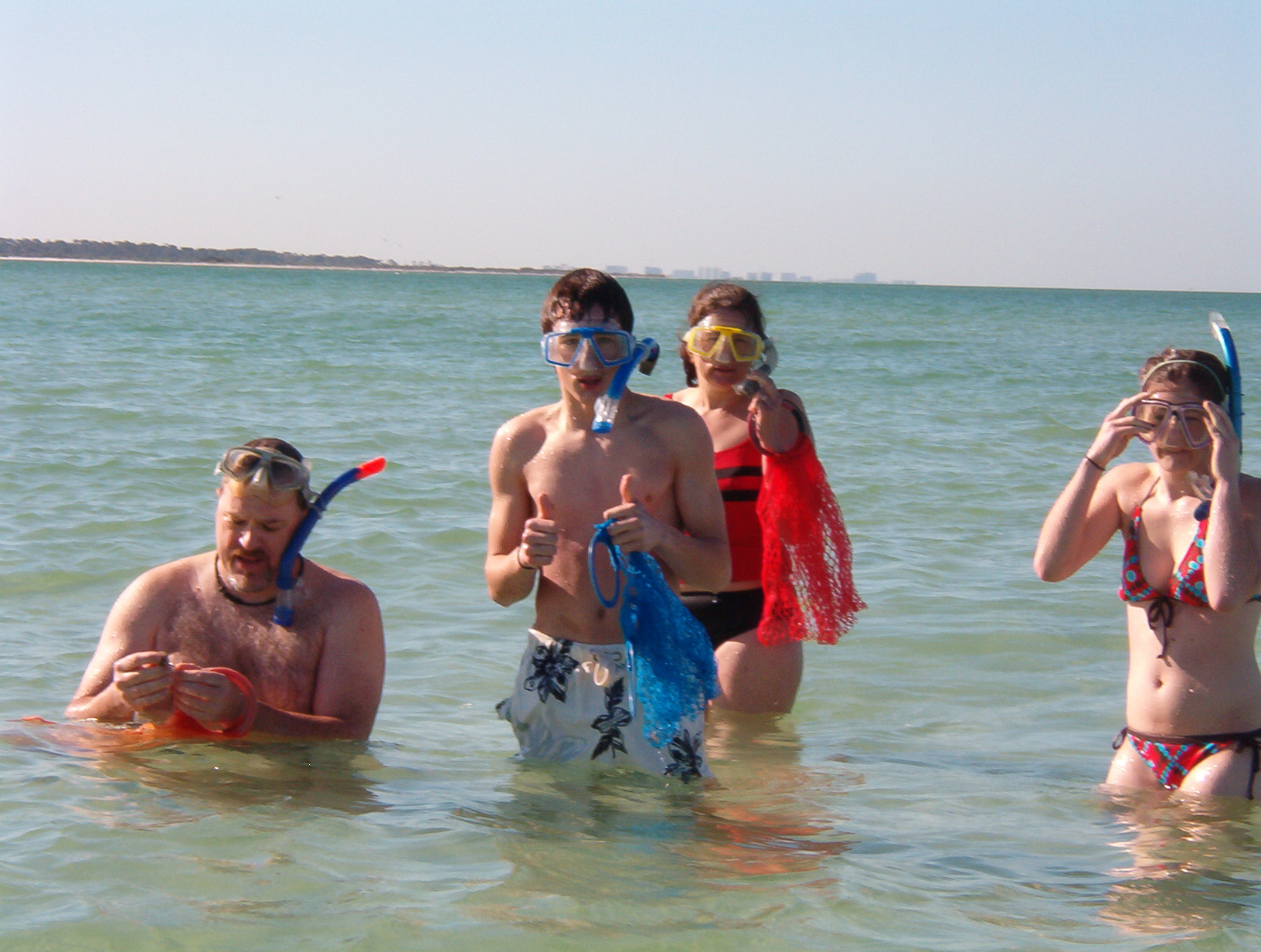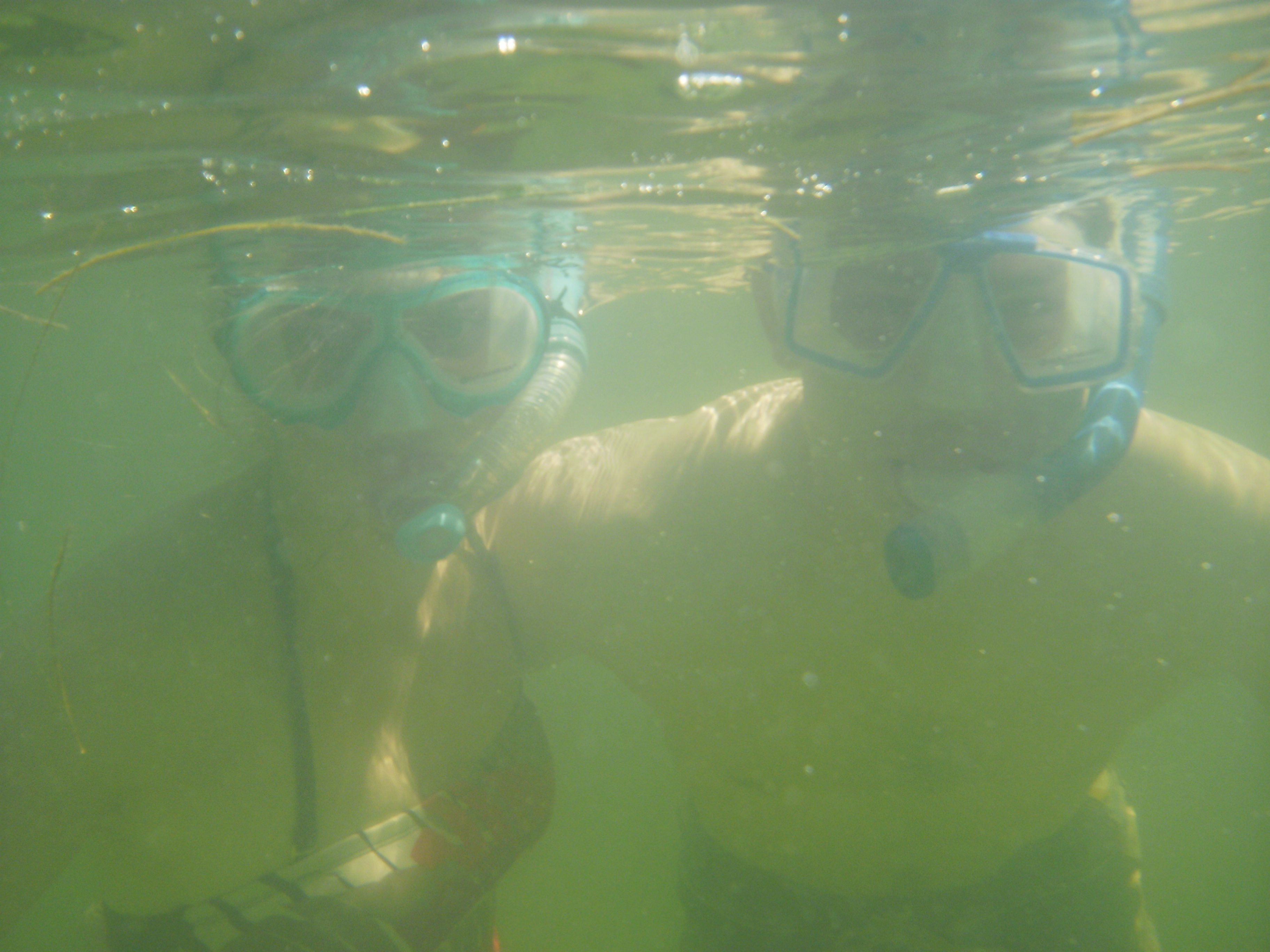 This page was last updated: June 10, 2019
Just 5 miles outside the Anclote River in the Gulf of Mexico lies 3 Rooker Bar Wildlife Preserve.

Protected as a bird life sanctuary it also provides the best snorkeling in the area. 

 On the east side of the island in just 4 feet of water we snorkel in sandy and seagrass area that's loaded with sea life.

 On the west side we snorkel off the beach in the Gulf of Mexico.   Tons of sea shells and sandollars to collect.